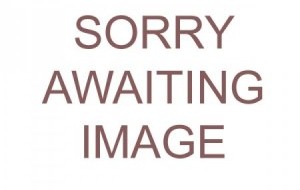 A stunning two storey extension to this 5 bedroom luxury family home in the sought after area of Wimbledon Village.
Undertaken on behalf of a private client this project involved production of working drawings and design alterations to an already consented scheme.
This sleek looking extension includes a frameless glazed corner, a stunning kitchen by Anthony Mullan Furniture and a spiral under-floor wine cellar.
Construction undertaken by Westview Homes Limited